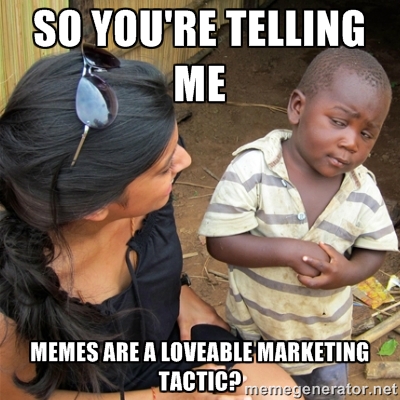 It is estimated that consumers are exposed to hundreds of advertisements every day. From television commercials to Facebook ads, individuals are faced with an onslaught of constant visual "noise." For this reason, businesses of all kinds have fierce competition when it comes to connecting with a target audience. Advertisements and marketing campaigns have to identify this audience and find a way to connect with potential clients.
Too often advertisements fall short of their intended goals, and businesses are left scrambling to find a new "hook" to draw in more web traffic and clients. When your advertising and marketing goals miss the mark, it is time to step back and evaluate the entire plan. Potential clients may slip away because they do not connect with the product that is promoted, but how can your business remedy this issue?
One of the first steps is to completely, honestly and openly evaluate your marketing plan. Is your business growing? Have you seen any return from your promotions? If not, it is possible that your ads are not focused enough to capture the attention of your specific clientele. Sharpen the focus of your marketing campaign by considering any of the following:
Are you advertising in the right places?
Do the ads communicate clearly and efficiently?
Can potential clients easily identify services and products available?
Is the marketing campaign simple, yet professional?
What makes your ads stand out among others?
It is no secret that Americans are among the most distracted people in the world. With the sheer volume of "white noise" directed at consumers throughout the day, businesses have just a few seconds to catch the attention of new clients with advertisements. It is more important than ever to have a carefully and specifically tailored marketing plan, as your business seeks to keep previous clients and attract new ones.
When a business sharpens the focus of their marketing plan, it will likely lead to an increase in business volume and a return on any investment. By seeking the assistance of an experienced marketing professional, you can understand how a business can refocus and move forward in a highly competitive and fast-paced economy.