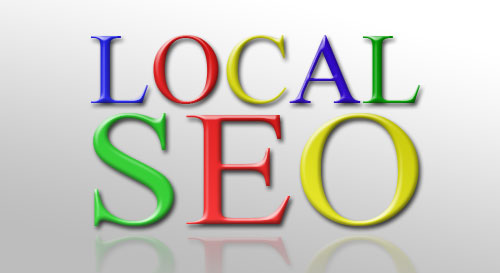 Should a local business owner invest in search engine optimization (SEO)? SEO is important for larger businesses and companies that are not restricted to a specific geographical area, but it can also be a beneficial tool for local businesses that need to maximize exposure and
increase website traffic. Local businesses will benefit from setting up a local page with major search engines, such as Bing, Yahoo and Google.
Once the proper local pages are set up, the next step is to optimize these pages so that they appear at or near the top of the results page when a local resident is searching for a specific category. Local businesses of all kinds will benefit from a close understanding of SEO and how it can impact their profitability, including restaurants, boutiques, insurance salesmen and even car dealerships. Many potential clients, even if they are local, depend on internet searches to look up location and business hours.
One of the main factors that can "make or break" SEO is updated information. Outdated or incorrect information can negatively impact search results. Negative reviews, low quality photographs or a poorly constructed website can also impact SEO, bumping a business farther down on the search results list. Many local business owners underestimate the importance of a smartly developed website and how that can actually affect how residents patronize local businesses.
Optimizing a website and improving SEO can be complex and time consuming tasks for small business owners. At Virtue Marketing, we know what it takes to run a small business. We help businesses of all sizes develop website content that improves SEO and increases site traffic. These steps are as important for a small business as they are for a major corporation. Let us help you connect with potential local customers through search engine optimization and quality website content.