The Olympics are here, which means scores of incredible athletes are finally getting international recognition for years and years of hard work. Individual stories of their sacrifices and dedication are frequently featured by commentators, inspiring those of us who are cheering from home.
The Olympics serve as a distinct reminder of what can happen when a person or team is singularly committed to a goal. Everyone, no matter his or her career goals or job description, can gain perspective and insight from some of these most common themes from the Olympic games:
•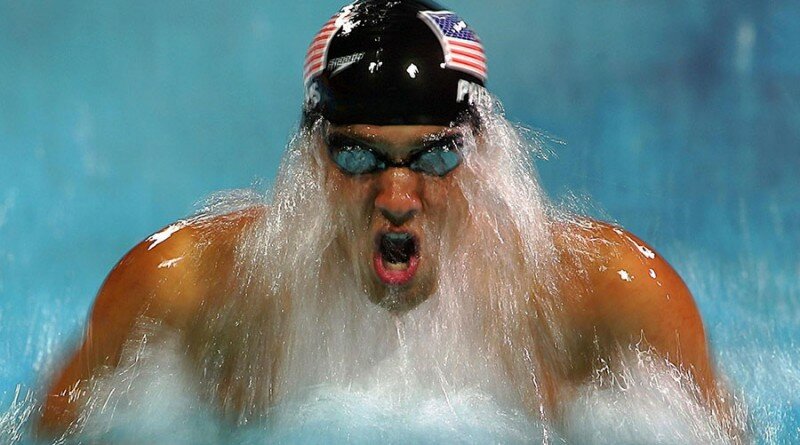 Work hard, even when no one is watching and the competition is years away.
• Sportsmanship and positivity speak volumes about the character of an individual, especially when things are not going his or her way.
• Practice. Always assume that there are areas that could be improved.
• Never lose sight of your goals.
• Mentors and coaches are important.
•
There is almost always a way to overcome an obstacle, but it may require patience and practice.
• People are capable of doing more than they ever imagined.
• A little progress each day leads to big results.
• Ignore critics. Their discouraging words are just "background noise".
• A good attitude makes hard work and long hours a little easier.
The Olympics only come every two years, so take a moment to stop and cheer on your favorite athletes, recognizing the unbelievable amount of time that has gone into the pursuit of their dreams. Let this serve as a reminder that commitment and hard work pay off, whether you are at work or on top of a medal podium.