Are you putting mobile technology and content on the back burner? Without a focus on the customer experience, consumers might be doing the same to your business.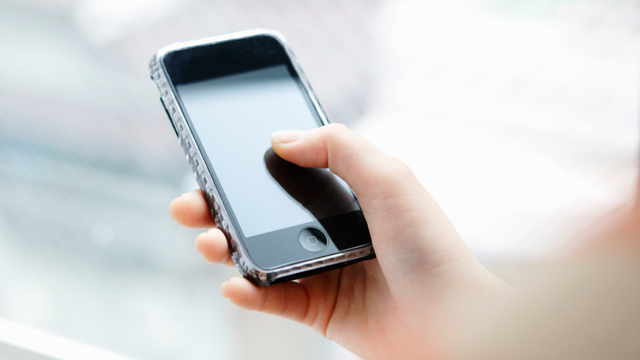 Data from 2014 demonstrated that consumers are already using tablets and smartphones for roughly 60 percent of all digital media usage. That number shot up from only 50 percent the year before. And by 2017, it is estimated that mobile devices will be used for a whopping 91 percent of Internet use.
Currently, a well-designed and easily navigable mobile site is sufficient for most customers, but it might not hold up to the rapidly changing standards of the future. Blogs that take longer than a few minutes to skim, small menus and slow-to-load graphics can tank a business by turning away more than half of prospective customers. When going mobile, think streamlined:
Content is still important. Keep blogs valuable and informative, but brief. 
Keep graphics to a minimum. Use them only when really needed or risk bogging down load times.
If you have a difficult to remember URL or just too much information to fit into a mobile website, an app might better suit your business's needs.
Mobile users are no longer a minority section of consumers, and with the consumer market more empowered than perhaps ever before, ignoring them can be a costly business move. Instead of skirting the world of mobile business, bring together a team of knowledgeable members and make sure that your customers can feel secure surfing your website no matter what device they use to access it.