Ever gone to pay a bill at a restaurant or have your clothes rung up at a boutique only to find that the traditional point of sale was noticeably absent? If an employee was swiping across an iPad screen before accepting payment, he or she was most likely using the brain child of Lisa Falzone.
Since co-founding the wildly successful POS software company, Falzone has graced lists in Business Insider, Forbes and the San Francisco Business Times naming her one of the most important entrepreneurs of her age. Revel Systems is not only in San Francisco where the company is based but isacross the nation in over 1,200 major locations. It is not just small retailers using this revolutionary technology for the iPad — several different sports stadiums recognize how powerful, useful and easy this type of technology is.
Falzone did far more than just come up with a brilliant idea. As CEO and head of daily operations at Revel Systems, she is the leader who strives for new growth and who is responsible for moving forward with an international expansion. Still not impressed? Falzone singlehandedly brought in over $13 million in capital funding, without which the company would be far below where it is today.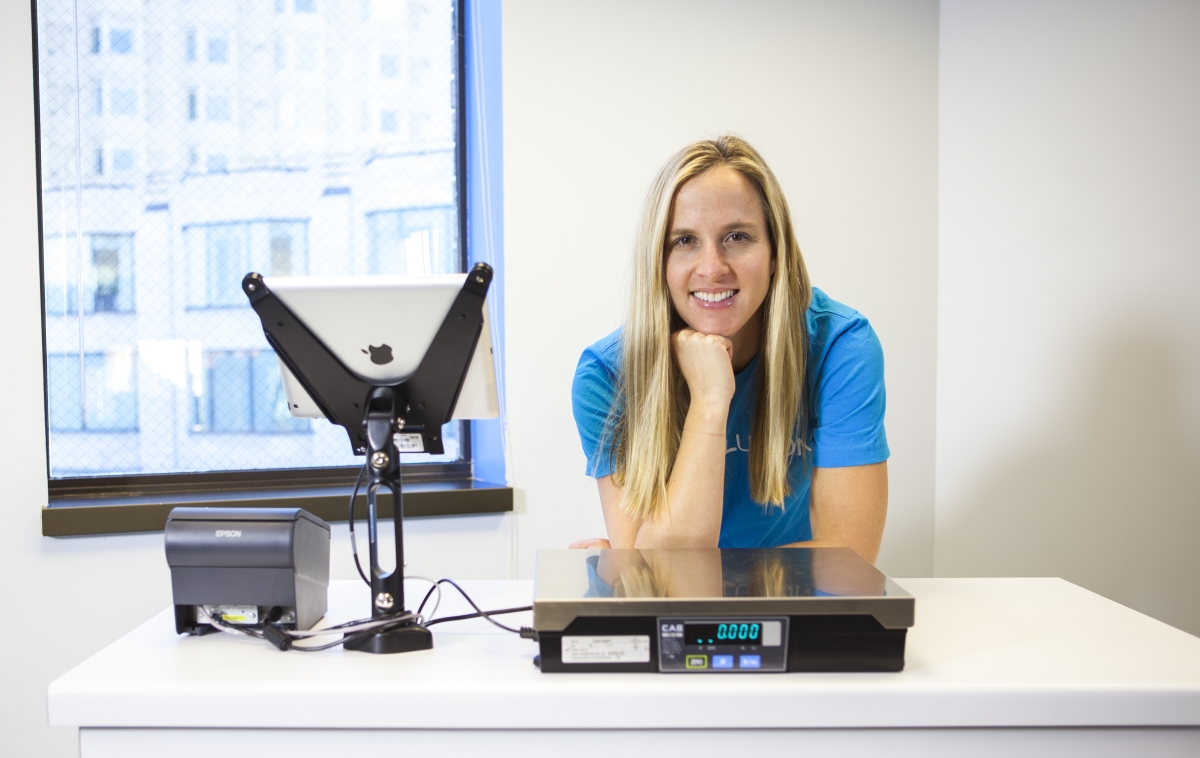 Still younger than 30 years old, Falzone has shown just what a "go get 'em" attitude can accomplish. Planning and research might be necessary components of a successful startup, but when they become time sinks for procrastination, it might be time to stop thinking and start acting.