In some instances, only so much traffic can come through a single website. When a business's ability to produce a product begins to outpace the number of consumers who are regularly visiting the website, most people head straight for advertising and social media campaigns to bring in more customers. There is nothing wrong with this approach, and, indeed, it is important to stay on top of both of these things, but there is more than just a single option for increasing profit.
Consider licensing to get your product out there. Allowing other websites to make your product available for sale can increase your customer base, sales margin and profits.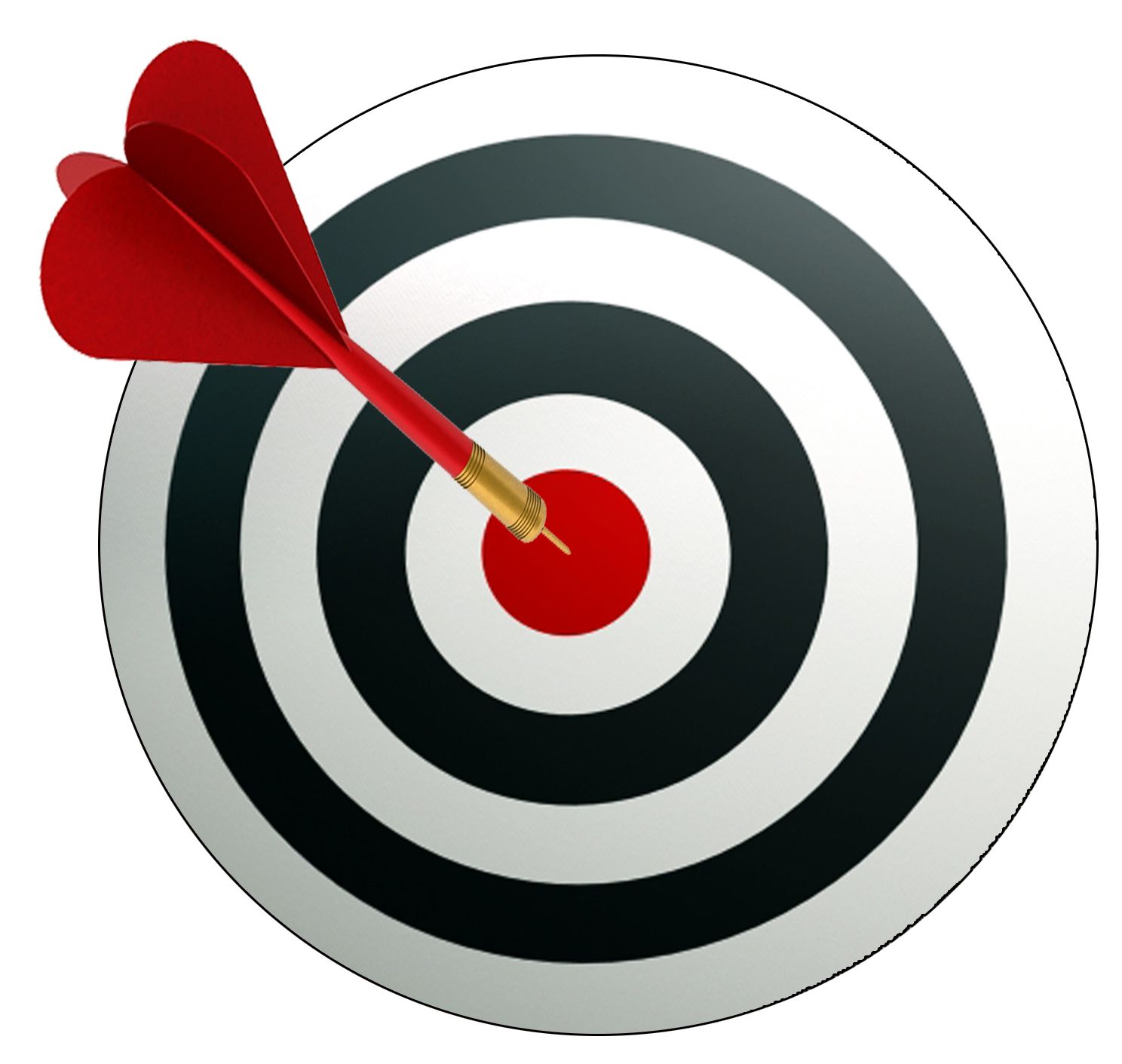 Reconsider who your target market is and to whom you should be advertising. A product that has historically been advertised to a certain market might be appropriate for another target group with only a few changes necessary to the product. This cost is typically minimal while it can yield a larger payout.
Ask your vendors about discounts for bulk purchases. As a licensed product becomes more popular, the demand will inevitably increase. Save money on supplies by purchasing in bulk, and reap the benefits down the road.
Building wealth through a small business can be a trial in patience, but it is also an incredibly rewarding task. To make sure a business stays on track for that purpose, be sure to keep on top of new possible venues for income.