T
ragedies, near-death experiences and the loss of a loved one all have one thing in common — reflections. In the period of time following these types of tragedies, people tend to stop and reflect back on their own lives. Has it been worthwhile? Valuable? Driven by purpose? These questions might be simple, but the answers are not.
Has it been worthwhile?
Jules Schroeder was running a seemingly successful publishing company in 2013 when she received the terrible news. Because of a business partner's embezzling, she awoke one morning to discover that she was $200,000 in debt. The company quickly went bankrupt and closed its doors for good. She lost her savings and the long-term romantic relationship she had shared with another business partner.
Has it been valuable?
The experience took its toll on Schroeder, and she chose to take some time off outside of the business world. She needed time to rediscover herself and her own life, and the value of both. Her own loves and desires became a priority again, and she returned to wakeboarding, which was a favorite activity of hers. Shortly after catching a wave, Schroeder lost consciousness and awoke in a hospital.
Has it been driven by purpose?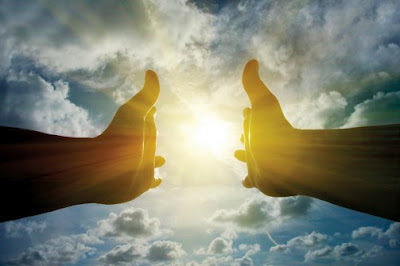 At the hospital, Schroeder experienced a truly spiritual revelation when a beaming white figure told her that she had not yet finished her work. When she had fully returned to her body and was well enough to leave the hospital, Schroeder set her sights on what she knew to be her purpose — helping individuals find reasonable alternatives to the bloated higher education system.
From there, she used her newly found passion to build CreateU, which evolved into the online, one-year education that it is today. However, Schroeder first had to face difficult and even traumatic events before she was able to turn her attention inward and discover what her true purpose in life held for her.