"Rome was not built in a day" just might be one of the oldest — and perhaps most annoying — clichés of all time, but it has stuck around for a good reason; it is true. A lot of the time, doing something in the right manner does not mean doing it quickly. Sure, the execution of a business's plan might appear fast-paced from a consumer's perspective, but most consumers are generally not privy to the months and even years of research, dedication and planning that go into a single moment for a business.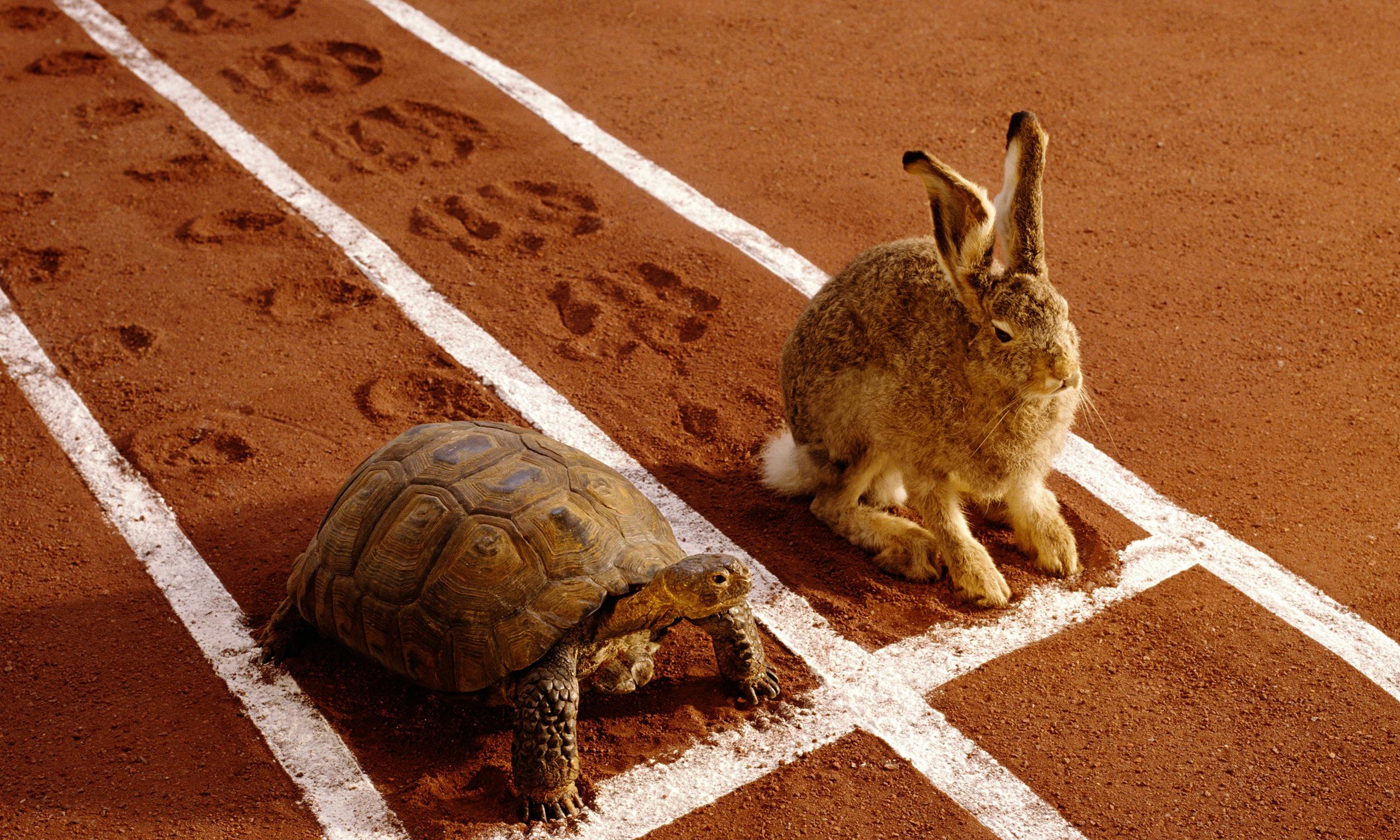 In a society that prizes fast returns on virtually everything, it is important to remember that a little patience can go a long way. When done in a sustainable manner, slow growth and accumulation of wealth is actually a good thing.
Think of the future. Go on, shut your eyes and picture it. The immediate gratification of accumulating a vast amount of wealth in a short period of time is more likely to derail goals than push a person to keep moving forward. The thing to remember is that you don't just want to accumulate wealth for now, you want to be able to sustain and grow your wealth into the foreseeable future.
When accumulating wealth through a business, there are actually several options that can lead to a brighter future.
Invest profits back into the company. (Think product development, marketing, etc.)
Create worker-friendly policies. Happier employees are more likely to be productive assets at work, making the business more profitable overall.
Make an investment plan. This will not turn a huge profit overnight, but in 10 or 20 years, an adequately implemented investment plan should reap dividends.
Amid the many get-rich-quick schemes that plague the online world, there are real opportunities for growing wealth with a business. With a solid understanding of investment, business principles and the nature of patience, building wealth might just be the easiest part of running a company.