Affiliate marketing has existed as a valid business option on the Internet since about 1994 when e-commerce was still in its fledgling form. Back then, people accessed websites through desktop computers at work, the library or at home, and mobile browsing was all but a speck in developers' minds. Back then, businesses only had one website to worry about, but with the rise of mobile platforms, mobile-friendly sites are now a necessary aspect of any successful business.
So, why should affiliate marketers be concerned with mobile websites? For those who receive a commission per purchase and not per click, the implications of a shoddy or non-existent mobile platform can be devastating for profit margins. When faced with difficult-to-navigate mobile websites, about 70 percent of customers who initiate transactions on smart phones or other mobile technology leave before ever completing the process.
Considering the amount of time and work that goes into creating a valuable piece of content that contains an affiliate link, that is an awful lot of work for exactly zero payout. Make sure you consider the following when deciding which affiliate programs to sign up with:
How easy it is to navigate the mobile website or platform.
Whether the program pays per click or per purchase.
Success rates of other people involved in the program.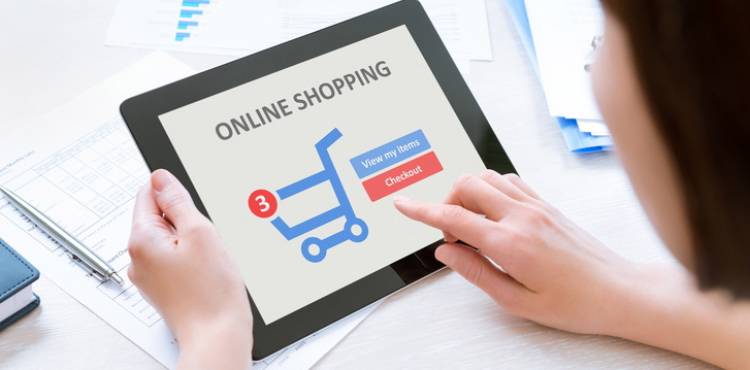 Building your own business as an affiliate marketer means that you need to do more than just research the products for which you are creating content. Before committing to any affiliate program, make sure that you understand the risks and benefits associated with it.