You might be hard pressed to find someone who has not yet heard of Airbnb. Based on a premise that, at first glance, might not seem too appealing, the three founders managed to build a thriving company that went on to be named Inc.'s Company of the Year in 2014.
Joe Gebbia, Nathan Blecharczyk and Brian Chesky realized there was a gaping hole in the traveling experience — the human experience. The trio had an intuitive understanding of just how wonderful it could be to bring strangers together and provide a sense of belonging for both the host and the visitor, but what they weren't sure of was how to convince people to open their homes.
A hard and strong marketing campaign in late 2008 bumped their success up a level, but the company was still struggling to truly make it completely off the ground. The men set their sights on New York City — a place wildly popular with tourists but with an incredibly small market of affordable hotel rooms.
The focusing of their marketing efforts in areas like New York City happened to coincide with the explosive popularity of social media use becoming mainstream. Suddenly, sharing intimate thoughts and moments online was just another normal aspect of life, and Airbnb seized that opportunity. After all, sharing a room in a home or apartment was not much different than opening up to the entire world on Facebook.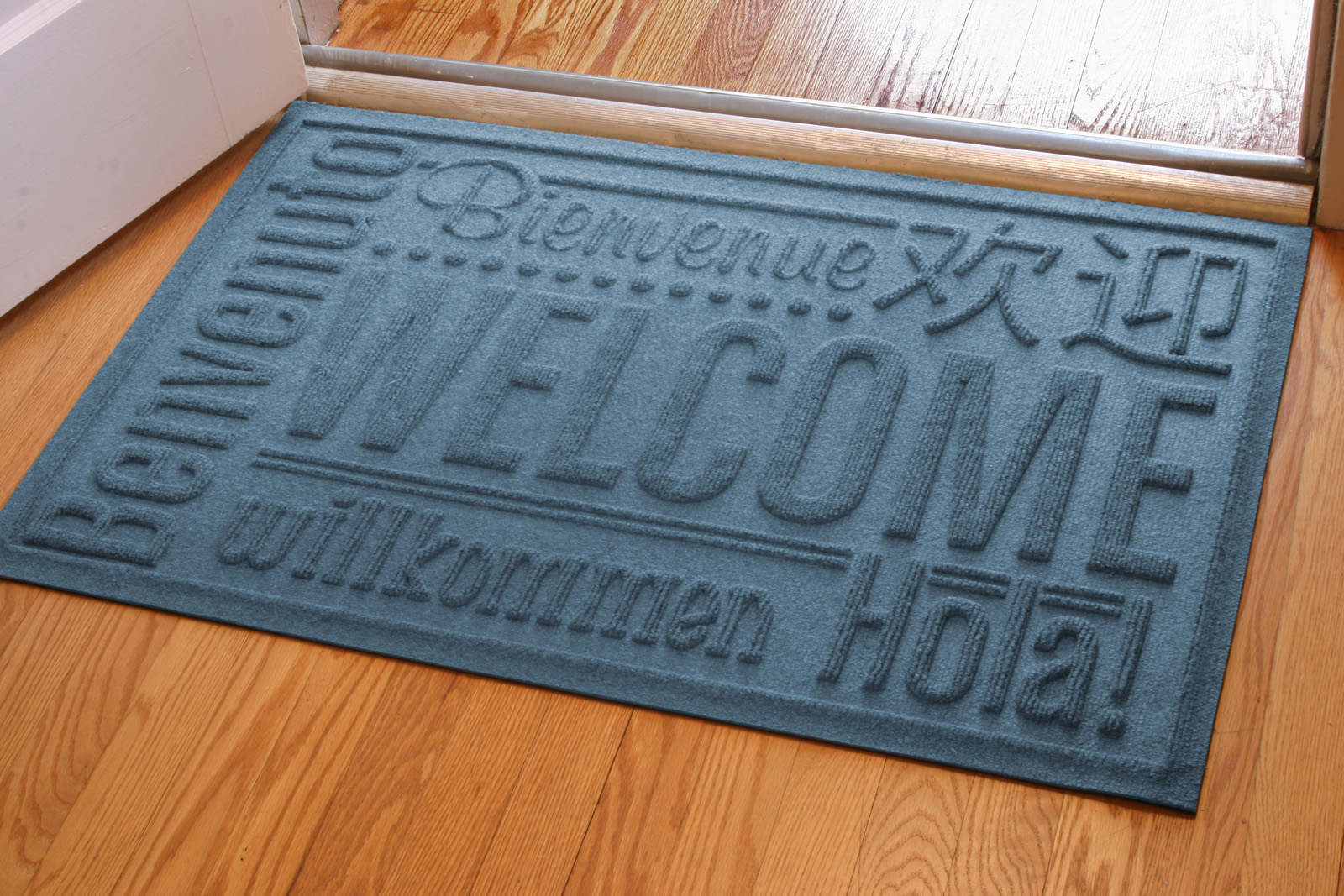 Currently worth about $10 billion, Airbnb has had its fair share of critics, mainly hotel lobbyists who insist that the risk of danger and unsanitary conditions is far greater to Airbnb users. The founders are not worried, though. Instead, they believe that the lobbyists are simply putting up a fight against what is inevitable — an overhaul of the traveling and accommodations industry that will leave travelers more fulfilled than ever before.