Starting a business is far from an easy or laidback venture and, at the end of the day, most entrepreneurs probably feel as though they've thoroughly exhausted themselves. In reality, a sense of physical exhaustion after sitting in front of the computer all day can be misleading, and it is not uncommon to pack on a few extra pounds when making a transition to a home office or workplace.
Luckily, staying healthy and fit while operating a business from a home office is not as difficult as most people might think. Follow these steps to keep your health in check no matter where you are working.
Schedule breaks. Long gone are the days of a boss or manager reminding you to step away from the computer for a few minutes, and in all likelihood, there are no nearby colleagues to chat with while stretching your legs. Set an alarm three to four times a day as a reminder to stretch your legs and maybe grab another glass of water.
Take a walk. Make a quick loop around the street on one of your breaks. Sunshine is great for Vitamin D production, and the act of just strolling around outside can do wonders for both physical and mental health.
Put on real clothes. Okay, so one of the undeniable perks of working from a home office is the ability to wear pretty much what you would like. However, are you really going to be more productive if you lounge around in your pajamas all day? Getting dressed in the morning can provide a barrier between home and work time and can give a little extra boost of motivation. Plus, do you really want to sport your fuzzy slippers on your walk?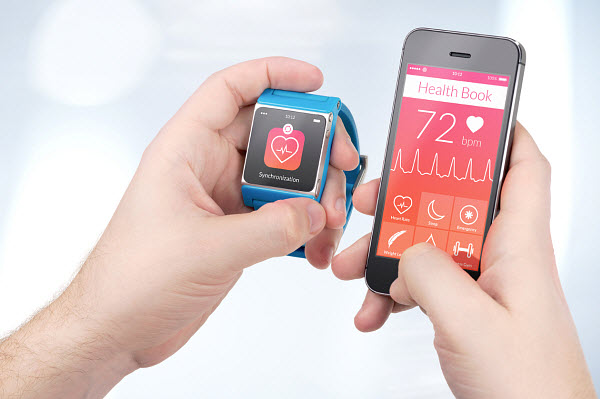 Use wearable tech devices. Doubling as watches, wearable healthcare tech devices are all the rage right now. Use one to set goals or to track the number of steps you take in each day to get a baseline for how active you really are.
Mental health is undoubtedly a critical aspect of successful business ownership, but entrepreneurs also need to make their own physical health and wellbeing a priority. Far from being a costly time commitment, little changes throughout the day can be all that is needed to make a true difference.