There is no shortage of blogs, opinion columns or websites that promise to provide you all the tools you need for success, touting headlines that proclaim things like, "5 Fool-Proof Tips for Business Owners" or "How To Start The Business of Your Dreams". Well-meaning "experts" or even family members can overwhelm the young entrepreneur with scores of advice—and some, if not most of it, may not be useful. Some advice can even be harmful for the future of a small business. It is critical for every business owner to learn how to listen to the right people and discern the difference between good and bad advice.
"Follow your passion." It's a piece of advice that is often thrown around, but is based on a thought that is flawed and can be financially harmful. You may be passionate about a hobby or skill, but that does not necessarily mean that it will translate into a profitable business model. Your business venture should be a balance between practical and passion, offering something that is valuable to others. Otherwise, your passion may lead to a failed business—a lost investment.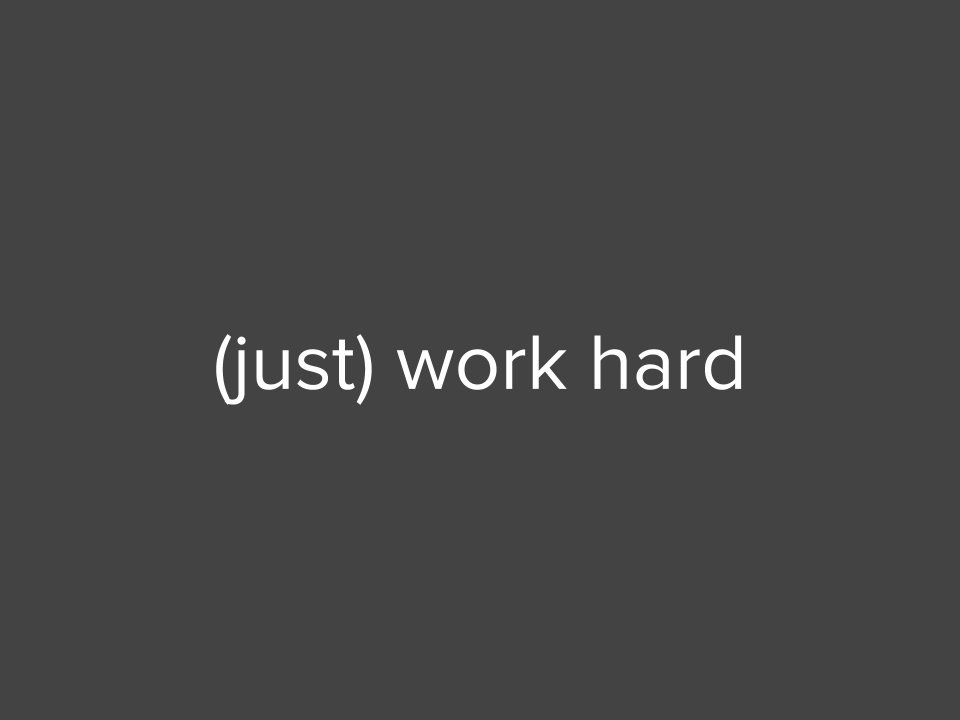 "Just work hard." Hard work is EVERYTHING in the business world. It is the foundation of the American Dream and the grease in the wheels of the economy–but it is not the only thing that you must do to find success as an entrepreneur. Hard work is good, but working smart is better. Delegation, personal growth and positive employee relationships are all things that come with time, experience and a willingness to learn from mistakes. Hard work is necessary, but it is not the only tool that you need.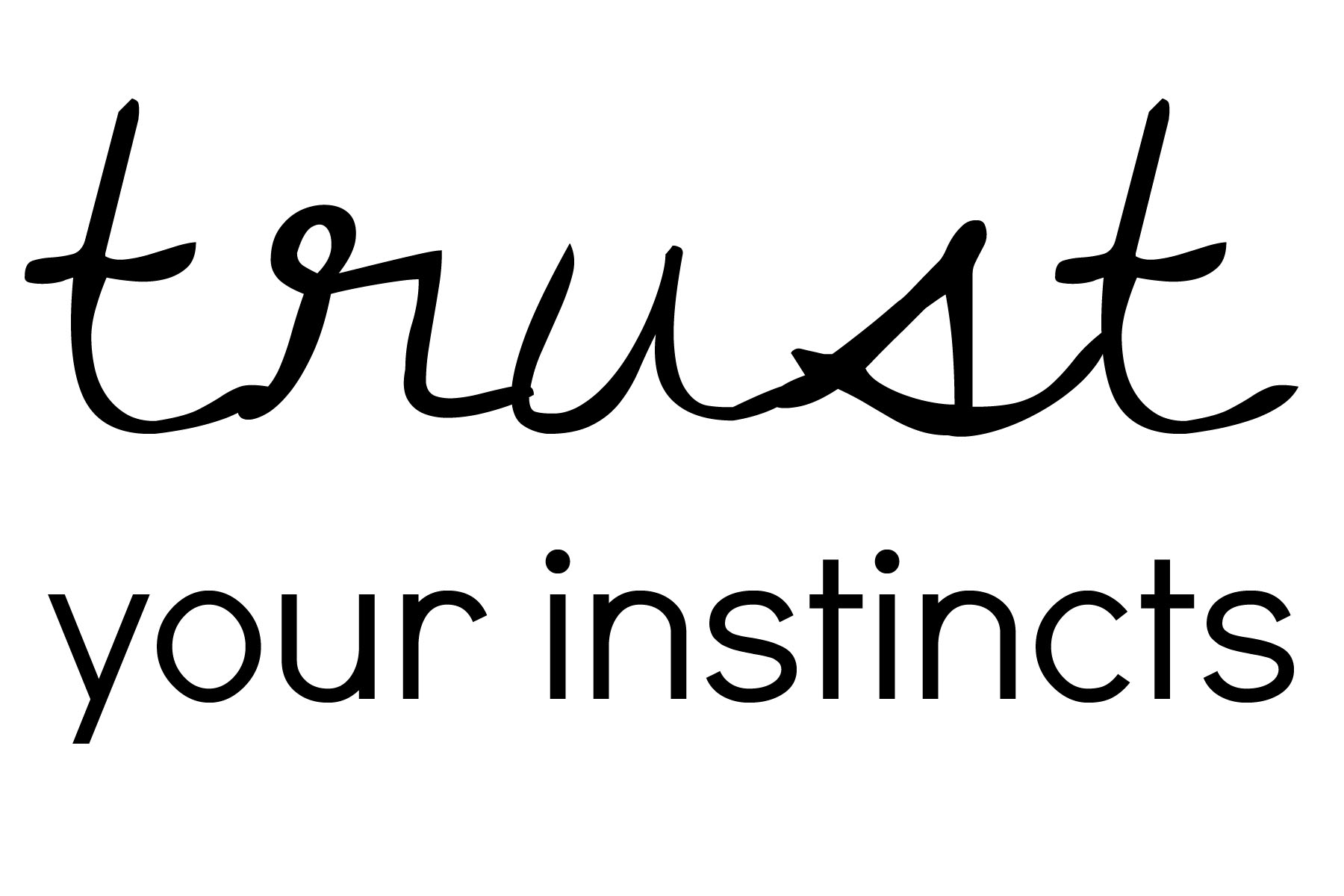 "Trust your instincts." There are certainly times when your gut instinct will be right, but is important to be smart when making critical decisions. Research and advice from trusted sources is invaluable, and seeing an outside perspective on your problem may provide vital insight. If your experience is limited in a certain area, don't be afraid to seek advice from a mentor or colleague. Instinct is a powerful tool, so balance your gut feelings with data and numbers before taking an important step.
Be careful where you get your information and carefully filter any advice you receive. Limit the "noise" of outside voices by building a team of trusted advisors or seek the help of a professional business mentor to help you navigate the waters of the small business world. There is a difference between inspiration, practical insight and plain, ol' bad advice. Learn the difference, and you may avoid unnecessary complications.